Meet Our Team
Mary Lee Cudd, PA-C | Chelsey Pearson, PA-C | Angelia Sagi | Lisa Joyner | Brenda Williams | Marie Smith
Security is serenity, and a person happy in their skin is a wonderful thing.
For more than 20 years, Mary Lee Cudd has helped patients achieve a sense of inner peace and confidence through comprehensive medical and aesthetic procedures. Mary Lee's approach is educational and focused on natural, sustainable results. The mission is simple: to help clients feel better so they can live better.
---
Mary Lee Cudd, PA-C, Owner/Medical Provider
Mary Lee Cudd is a local, well-established authority on BOTOX® injections in Fayetteville, NC. Mary Lee grew up in Roanoke, VA, but has been practicing in Fayetteville since 1987. After graduating from Gardner-Webb University, she attended physician assistant (PA) school at Trevecca Nazarene University in Nashville, TN. Following her passion, Mary Lee has participated in many medical mission ventures to Asia, South America, and Europe.
She finished her last year of PA school with a summer in China, and her most recent trip to Kenya was to assist in cleft lip surgeries on small children. In giving back to her profession, she has taught PA students from Duke, Bowman Gray, Methodist, and the Army PA programs. One of Mary Lee's goals has been to educate women about their health and empower them to feel good about themselves.
Twenty years in OB/GYN and over fifteen years in plastic surgery have afforded her that opportunity. Mary Lee loves animals, likes al fresco dining, and loves to travel, especially to places with clear water and white sand.
Degrees & Certifications
Bachelor of Science (Biology and Chemistry) from Gardner-Webb University, 1982
Bachelor of Science (Physician Assistant) from Trevecca University, 1984.
Nationally Board Certified by the National Certification of Physician Assistants yearly since 1984.
Assistant professor on the faculty of Methodist University PA program Since 1996.
North Carolina Academy of PA's since 1988.
Member of medical staff at Cape Fear Valley Medical Center since 1988.
Certified Since 2007 by Elite Medical Aesthetic Training to Perform Botulinum Toxin Injections.
Certified Since 2010 by BioForm Medical to perform Radiesse Injections.
Certified in 2012 By OBB Skin Institute to perform Softap Hand Method of Micropigmentation.
Certified since 2007 by EMAT to perform RADIESSE® injections.
Certified since 2006 by Aesthetic Advancements to perform Facial Rejuvenation Therapy Utilizing Dermal Fillers / Juvederm.
Certified since 2006 by Cutera Training Division to perform Vascular Laser.
Member of American Society for Laser Medicine & Surgery Inc. since 2009.
Certified since 2008 by Forever Beautiful Permanent Makeup School to perform cosmetic permanent makeup.
---
Angelia Sagi,Office Manager
Angelia Sagi moved from Virginia to North Carolina in 2004. She joined Elan Med Spa in February 2019 after retiring from the fast-paced job as an International Sales Director for an International organization. Angelia's belief that being empowered by looking your absolute best and her education in business management and accounting make her the perfect fit as Elan Med Spa's Office Manager. She is a business professional, a wife, a mother and a grandmother. She loves painting, boating and fishing in her spare time and loves the uplifting and healing qualities of North Carolina's beaches.
---
Lisa Joyner
Lisa was born in Atlanta, Georgia, but has lived in Fayetteville since she was five years old. A graduate of Terry Sanford Senior High School, she attended UNC-Chapel Hill before returning to Fayetteville, where she met and married Bill Joyner, an electronics engineer and lifelong musician. After their two sons were born, Lisa returned to school for her ADN degree and was an OB/GYN nurse for many years before retiring from nursing in 2011. She loves the beach, all kinds of music, her friends, and most of all, her family, which now includes her beloved first grandchild, Nolan!
---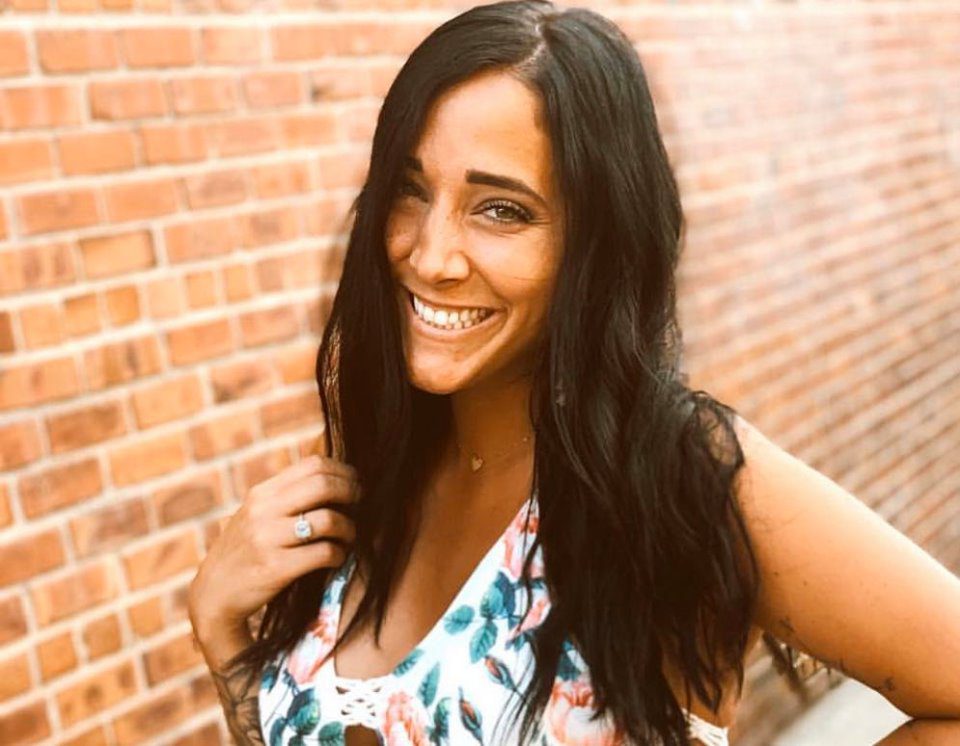 Marie Smith
Marie is originally from up North, but has lived in Fayetteville for 4 years. She enjoys spending the day at the beach, playing guitar, and reading.